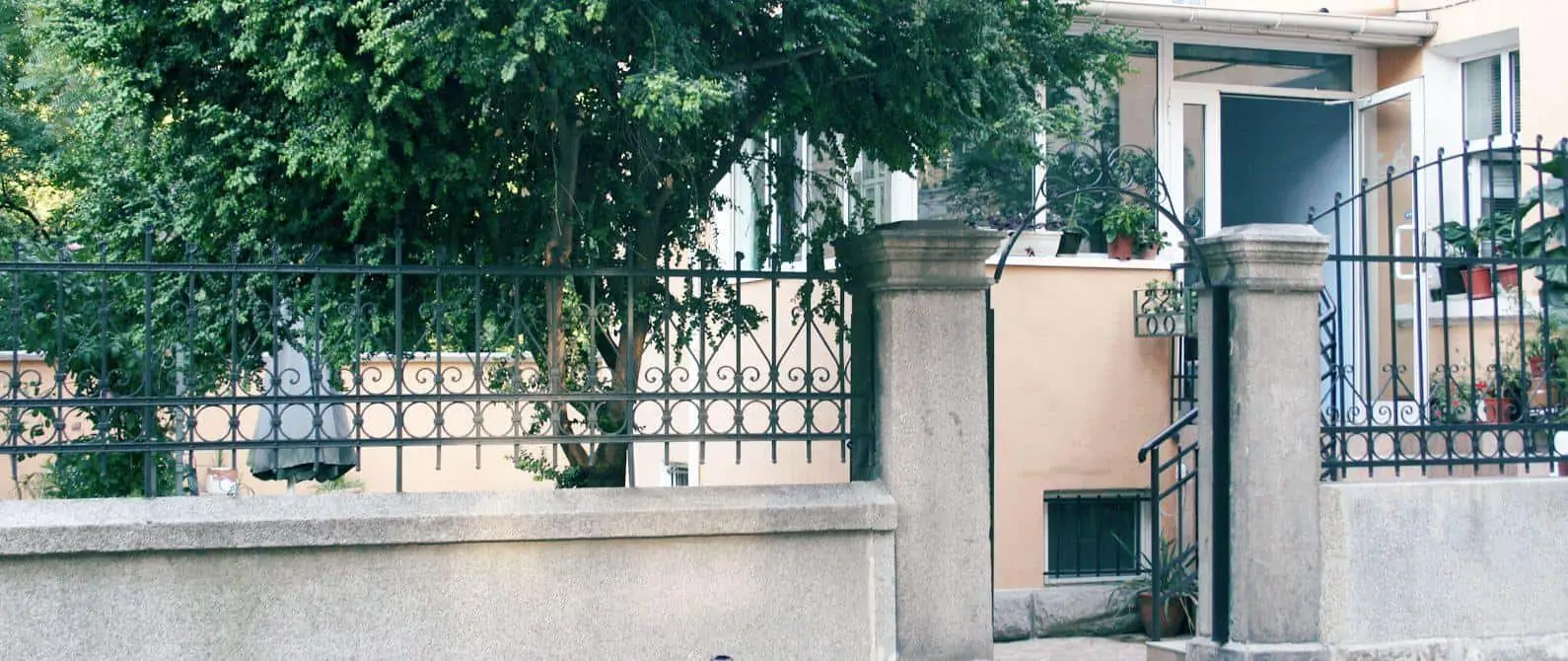 Borola Clinic
Building a healthier world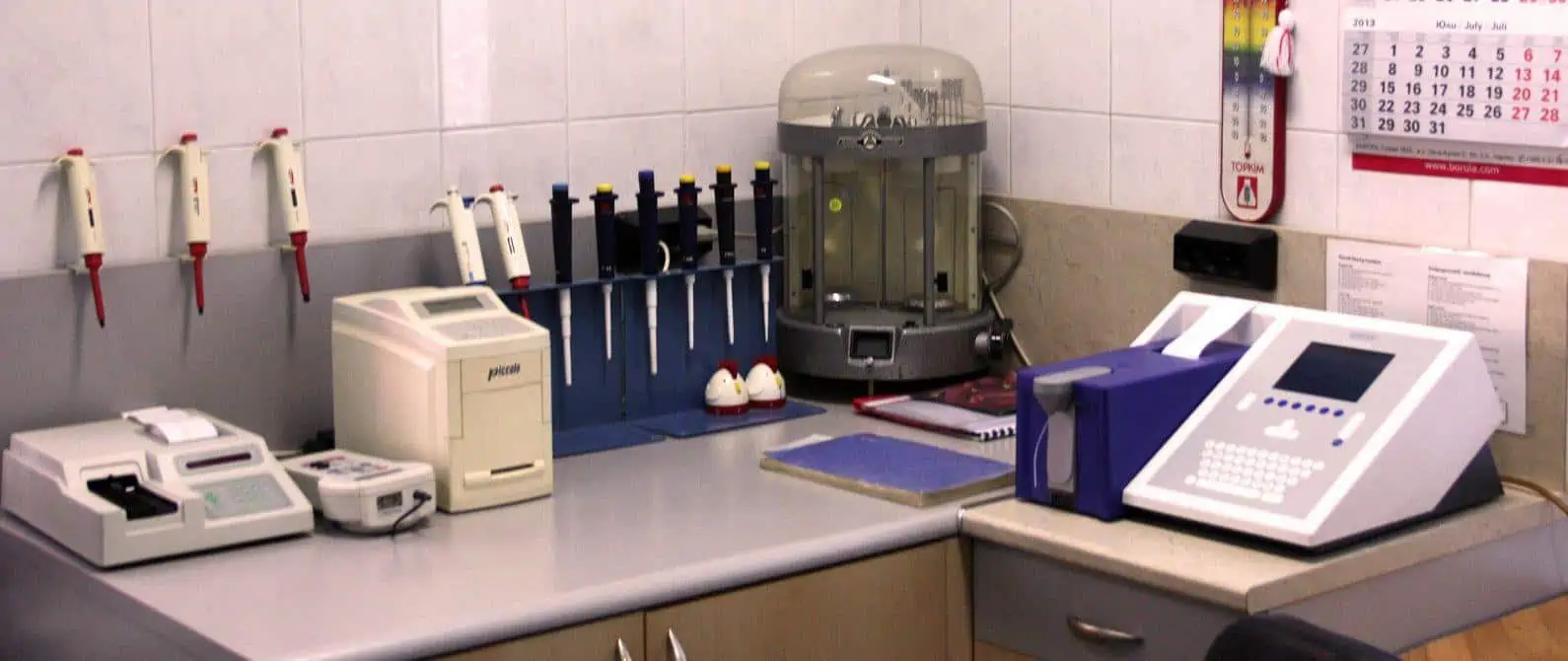 We are committed to
Patient-centered care, education and research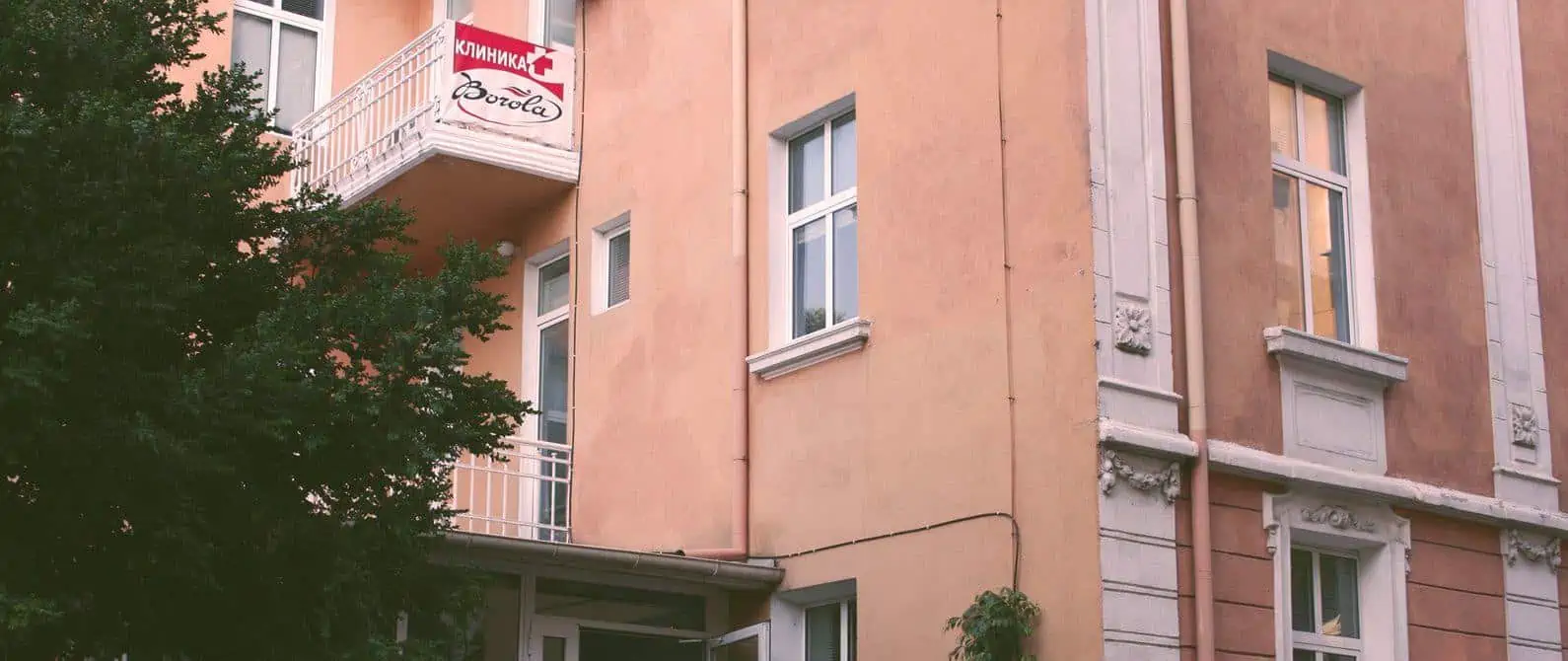 State-of-the-art health care
Limitless possibilities - advanced outpatient care, modern lab, one-day surgery & special programs
If you need emergency medical services, call emergency number at 150.
If you need GP-services outside of our opening hours, please phone at 02/815 7901; 02/815 7902
Click "read more" below to see lists of our doctors and their current timetable.
Borola Clinic - complete outpatient care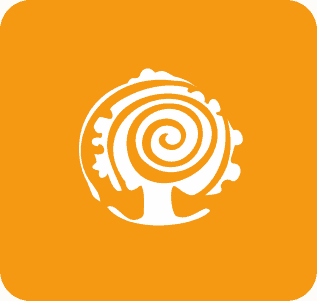 Program Psoralek
Psoriasis disease management program has one and only one objective – to provide total care for psoriatic patients. For the first time in Bulgaria..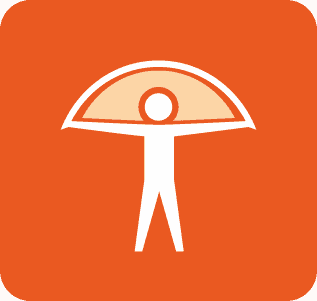 Program Imunitet
The program that encompasses the field of immunity, vaccination and allergy. It represents a nationwide unity of all stakeholders to boost immunity..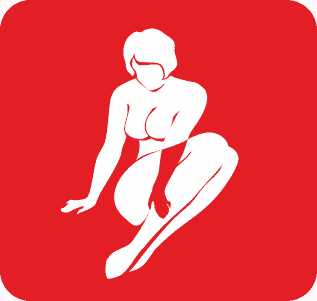 Женско здраве
Borola Clinic is a trusted name in Women's Health. Our team supports women throughout their lifelong journey from birth to menopause and beyond.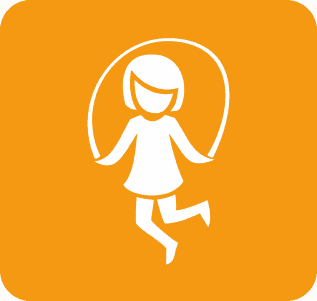 Child Health
Child Health Program (MediKids) principles of integrated multi-specialty child care within a patient-focused, family-centered environment.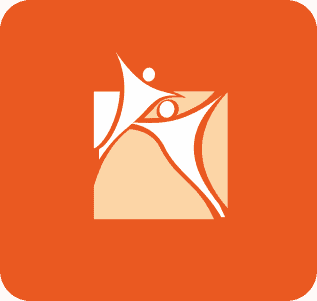 Program Calorex
Weight management program designed for you to lose weight and keep it off – for life. Our experienced team will conduct an in-depth consultation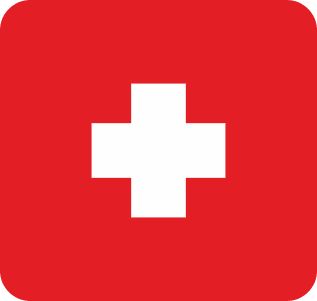 Other Programs
Borola Clinic is known for many specialized complex care programs and focus areas. The program encompasses a diverse spectrum of services
Request An Online Appointment
For immediate inquires, please phone the clinic at +359 2 983 6211